When you're importing goods from across the globe, we've got you covered.
A comprehensive range of trade finance products and services that help you take your business to the next level.
Documentary Credits – Imports
Our import key solutions are designed to cover risks and meet all your requirements.
Mitigate risks with our import letter of credit (LC)
Receive goods before you pay for them with our 'Import Facility'
When you have a flexible payment solution that mitigates risks associated with international trade, you have the confidence to take your trade to the next level. Our Import Letters of Credit can be tailored to your specific needs while giving your suppliers the assurance that they will be paid in full, bridging gaps between both the parties.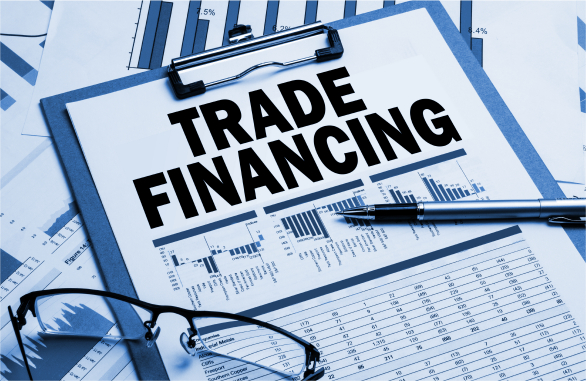 Import Collection
Our expert solutions means you can receive goods before you pay for them. This means that we will manage the financial and commercial documents, and also make payment on your behalf.
Shipping Guarantee
There are times when your goods arrive before the shipping documents have been processed. In this case our shipping guarantee lets you take the goods before the original negotiable bill of lading is received.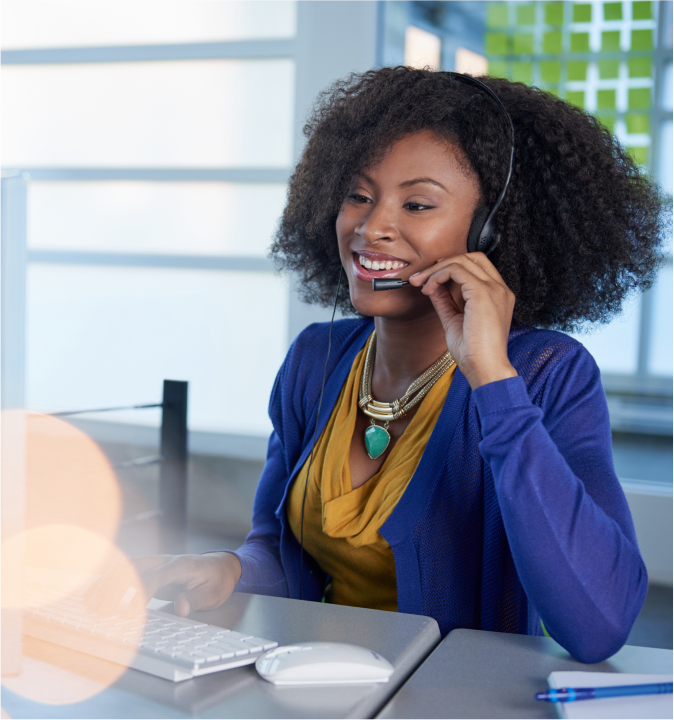 Get to know the rest of our business trade finance services