When it comes to business current account, we mean business.
The Business Current Account makes sure that your day to day financial operations run smoothly, without you having to worry about it. So you can focus on more important things, like growing your business.
Business Current Account
Every business is unique, that why the business current account is designed just around you.
Minimum Balance AED 3000
Debit Card
Free Statement
Cheque Book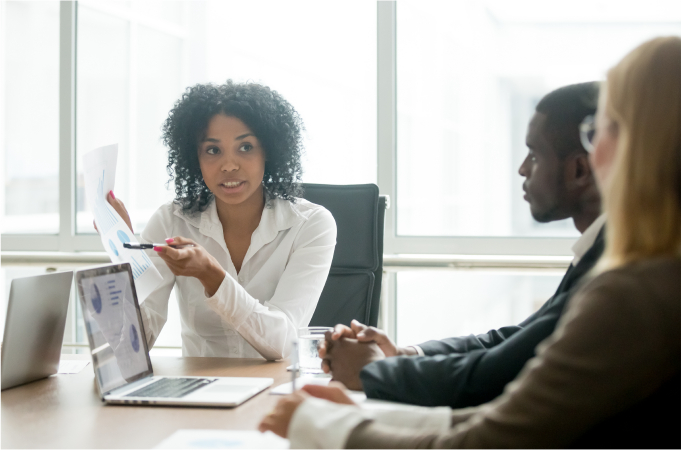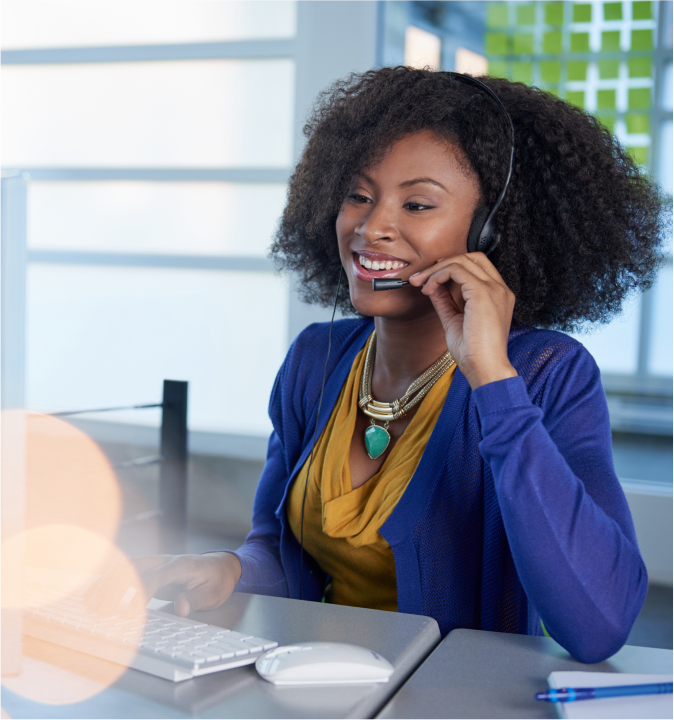 Get to know the rest of our business banking accounts