Featured Accounts and Services
Loans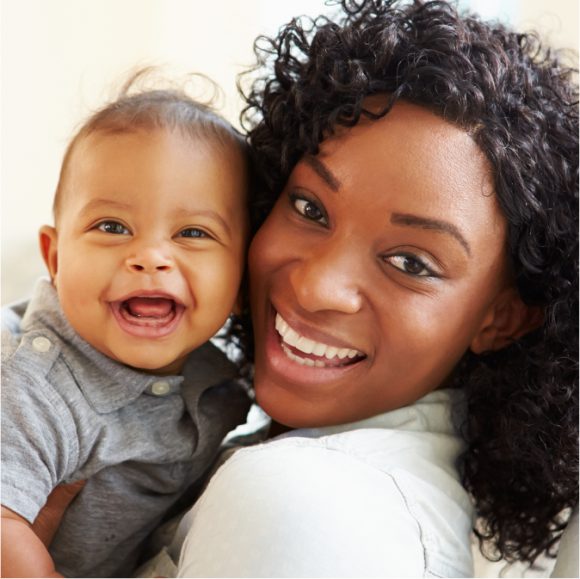 Salary in Advance
If you are a salaried individual, you can applyf fort he Salary in Advance facility and get upto 50% of your net monthly salary.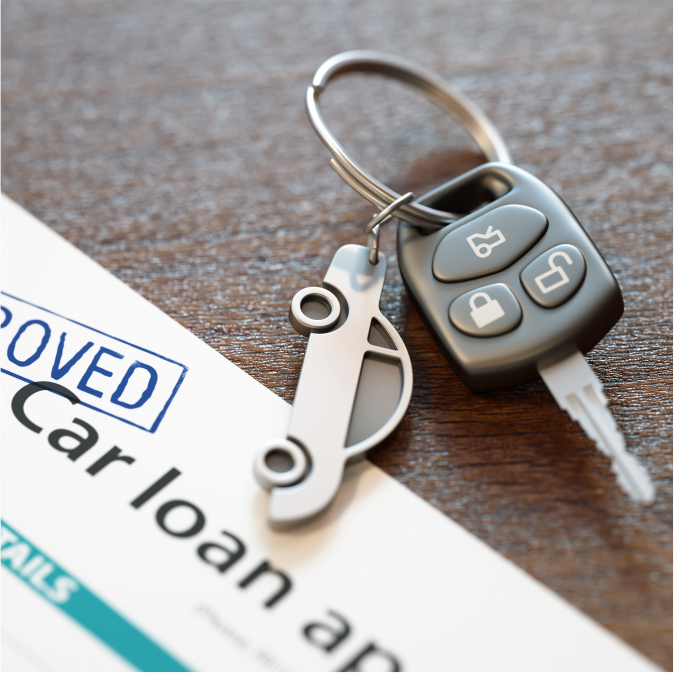 Auto Finance
Planning to get a new car? Whether you're looking at pre-owned or new options, enjoy competitive and flexible rates that maximize the value for you.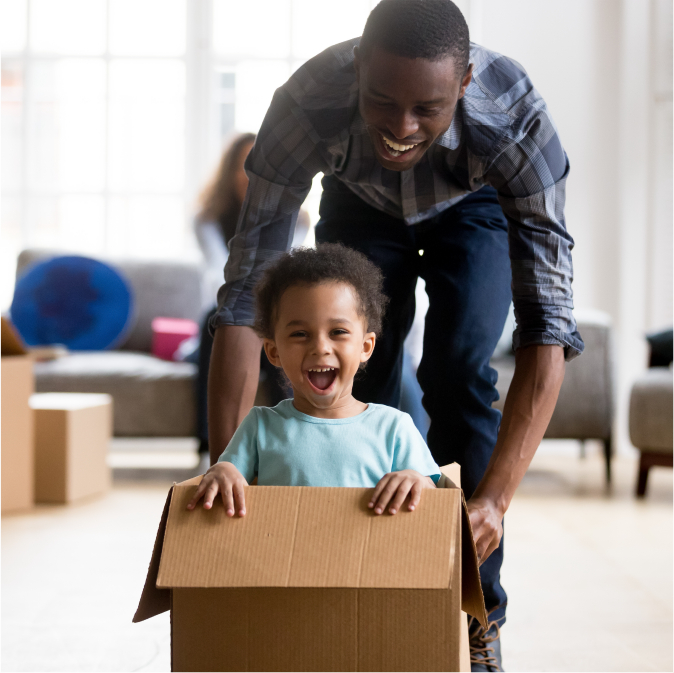 Home Finance
Take a step closer to your dream home with us. Buy your dream property by choosing from flexible or competitive rates, and repaying the amount in easy monthly installments.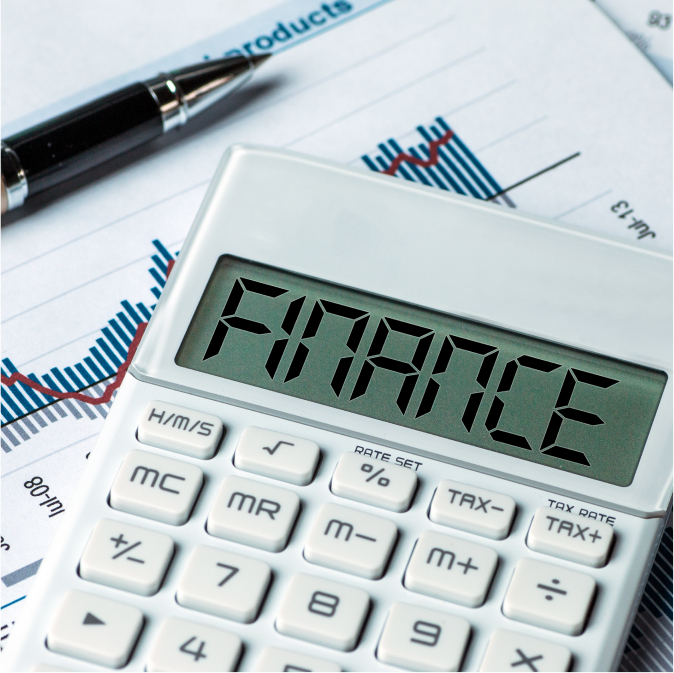 Commodities Finance
We offer our clients ability solutions on commodities finance.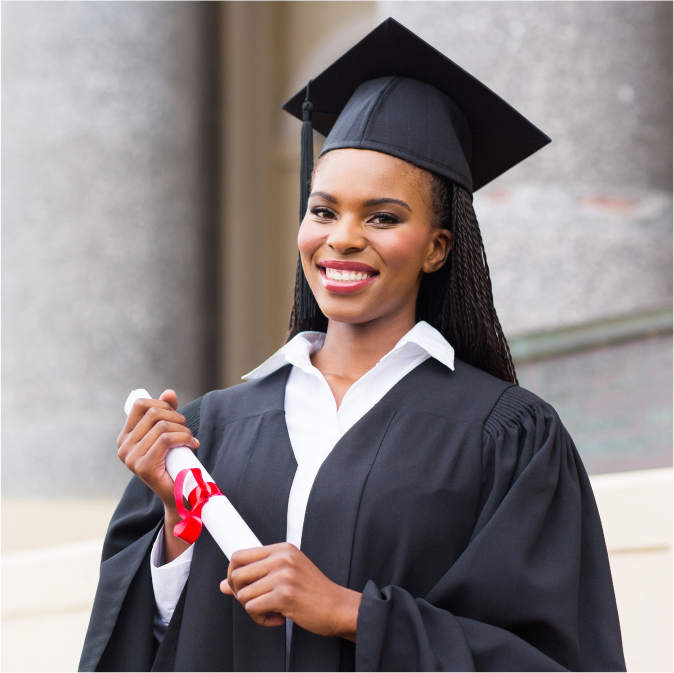 Education Finance
Giving your child the best education, or pursuing your own further education, is easy with education requirements finance in Sudan.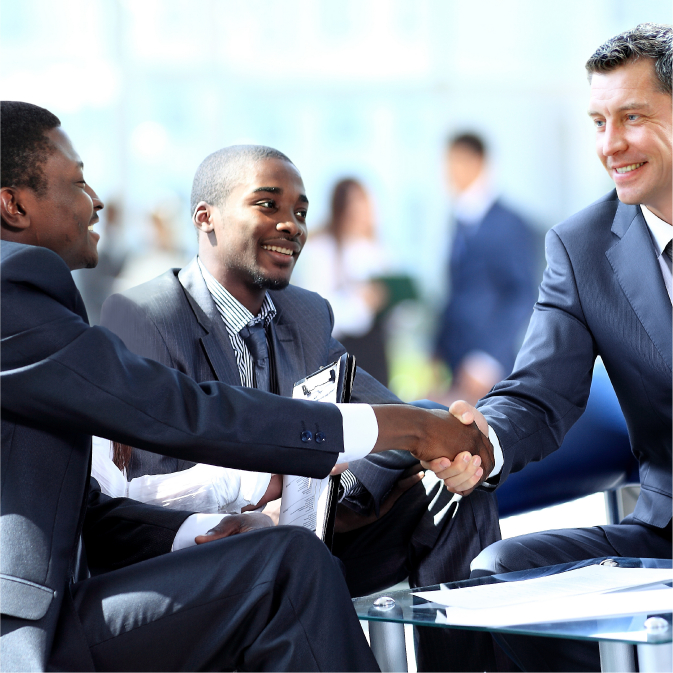 Murabaha for Goods
Whether personal or professional, a change of scene is sometimes the need of the hour. Choose exactly what you need and plan ahead with the variety of options available under the goods Murabaha Plan.
Get in touch
Let us help you find the answers you're looking for. Connect with us if you have any queries, complaints, suggestions, or would like to send us a compliment about our service. We'd love to hear from you.