Personal Banking that's Truly Personal
At Al Nilein Bank, customers are at the center of everything we do. That's why we have designed personal banking segments that are crafted specially to meet the different needs of our customers. With your support and our finance solutions, anything is possible.
Salary Transfer Account
Working hard to manage the money you've worked so hard for.
Minimum Balance AED 3000
No Cheque Book
Free Debit Card
Free Bank Statement
Account Fees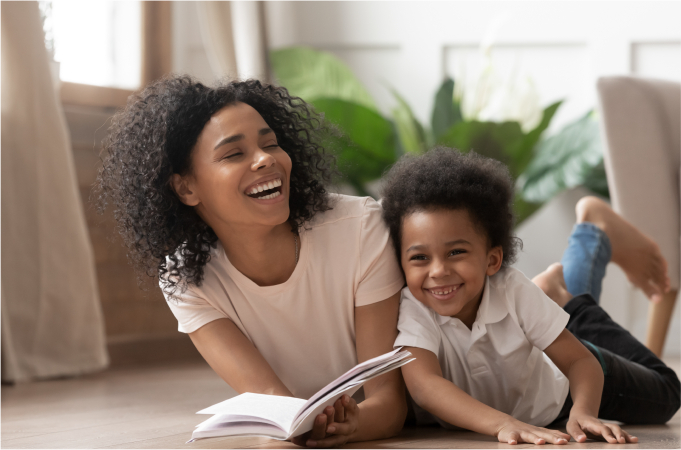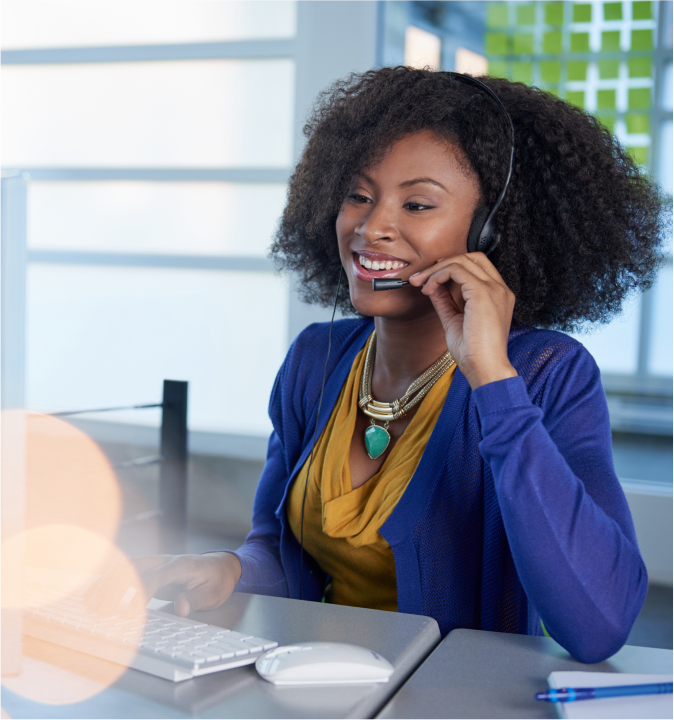 Get to know the rest of our personal banking accounts