When it comes to trade, we're a partner you can bank on.
The Murabaha gives you the ease of trade, so you can focus on expanding your business and taking it to new heights.
Murabaha
It's a finance structure adopted as Islamic mode in which a contract of sale will be signed with a customer based on a request by the client to the bank to purchase certain goods.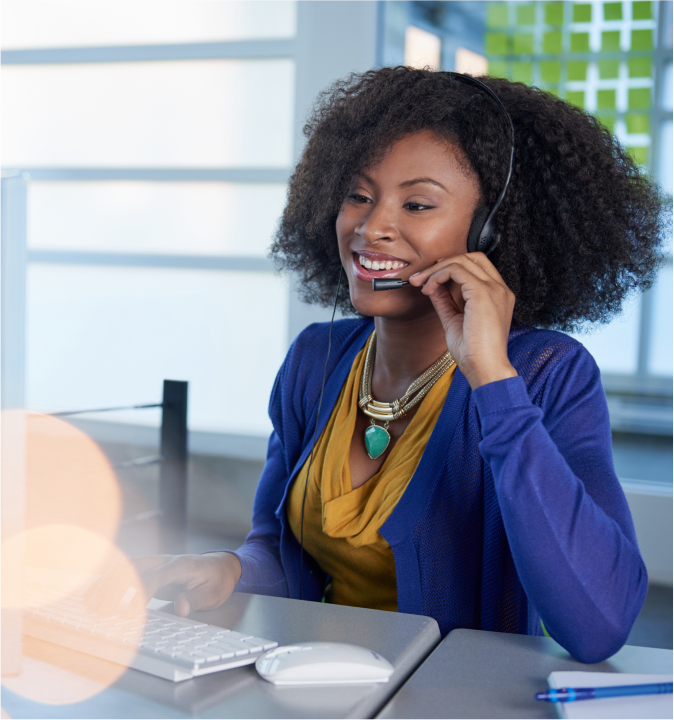 Get to know the rest of our business banking loans and finance