When you're importing goods from across the globe, we've got you covered.
A comprehensive range of trade finance products and services that help you take your business to the next level.
Documentary Credits – Imports
Your trade receivables need to be manage effectively. Trust us to manage your goods & keep the cash flow running. This added efficiency will reduce the time between your exports and getting paid.
Reduce time for exports and release funds quickly with our key solutions:
Mitigate buyer's credit risk with our export letter of credit
Trade with confidence with our export collections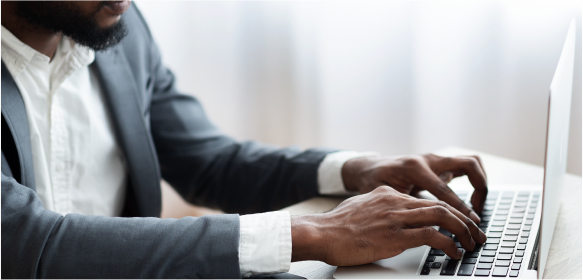 Export Letter Of Credit
Our Export Letter of Credit protects you from the buyer's credit risk. When you export under the Al Nilein Bank Letter of Credit, the issuing bank is liable to pay you, provided that all documents are as per stipulated conditions.
Export Collections
Trade with confidence with Al Nilein Bank's secure and cost-effective way to collect payments for your exports.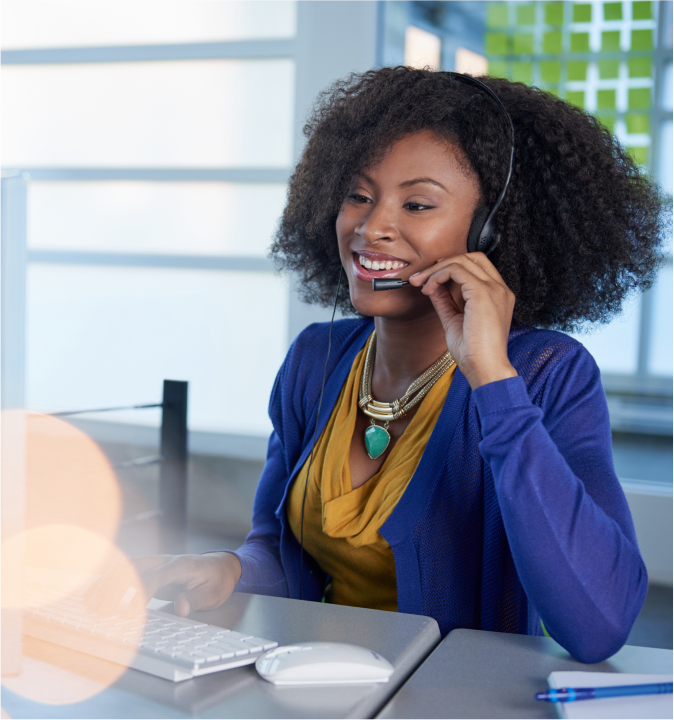 Get to know the rest of our business trade finance services