Let's make better deals, together.
Letter Of Guarantees (LGs) don't just ensure that you can run your business smoothly, but also help you make the most of your deals by making your business propositions more attractive, which may potentially assist you in negotiating more favorable terms.
Letter of Guarantees (LGs)
We'll help you to operate your business and meet your commitments.
Key Features:
 Tender/Bid Bond
 Performance Guarantee
Advance Payment Guarantee
Commercial Guarantee
Commercial Guarantee We issue Letters of Guarantee on behalf of our customers including various types of other guarantee instruments such as Bid Bonds, Performance Bonds, Advance Payment Guarantee etc. This ensures that you have every financial product at your disposal, and are equipped with any requirement your business might have, be it a public or private entity.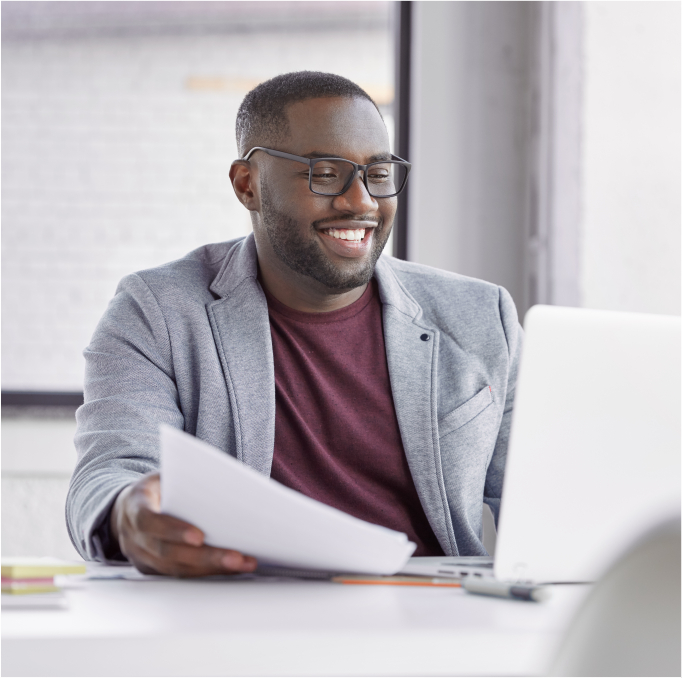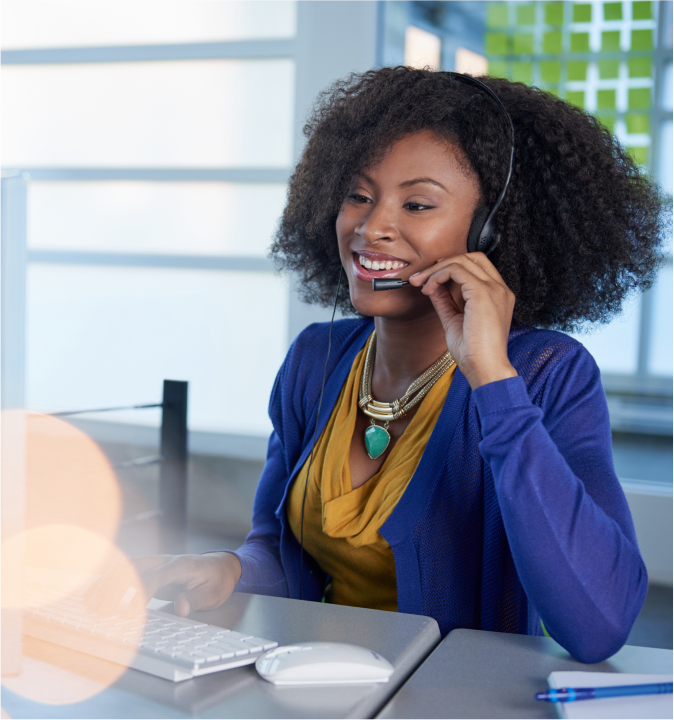 Get to know the rest of our personal banking accounts