When it comes to trade, we're a partner you can bank on.
The Murabaha gives you the ease of trade, so you can focus on expanding your business and taking it to new heights.
Murabaha for Goods
Whether personal or professional, a change of scene is sometimes the need of the hour. Choose exactly what you need and plan ahead with the variety of options available under the goods Murabaha Plan.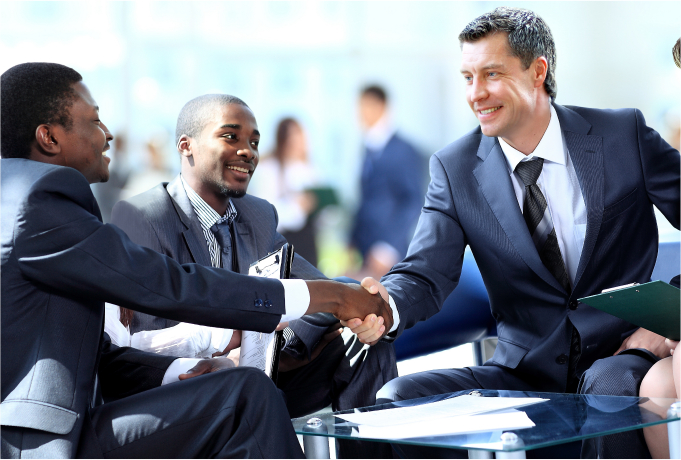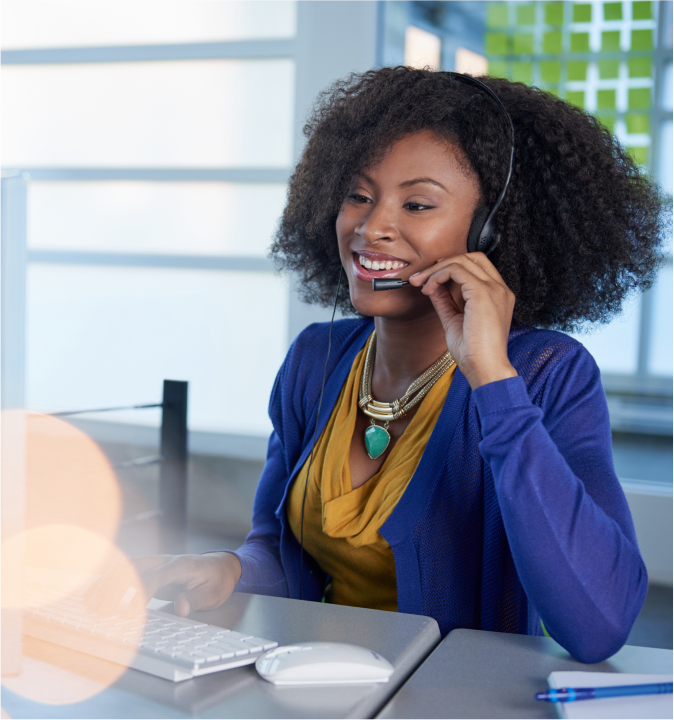 Get to know the rest of our personal banking accounts