Enjoy the magic of doubling and growing your investment overtime.
A comprehensive range of trade finance products and services that help you take your business to the next level.
Deposits / Investments (Time Deposits)
At Al Nilein Bank, we offer you competitive deposits with expected profit rates
That's what we call absolute flexibility and higher earnings.
We offer a comprehensive range of fixed deposits with maturities ranging with a minimum of six months to three years.
All products are as per Shariaa Compliance.
The deposits are available in multiple currencies.
A Relationship Manager is assigned to you that helps you identify the option that will best suit your needs.
These investments help you put money aside for future use. However, we offer flexible terms if you need to access your money, plus expected profits at any time.
Deposits also help build a financial nest in the event of emergencies or unforeseen needs.
Deposits act as a goal-based solution, be it your child's education, mortgage repayments or any other savings goal.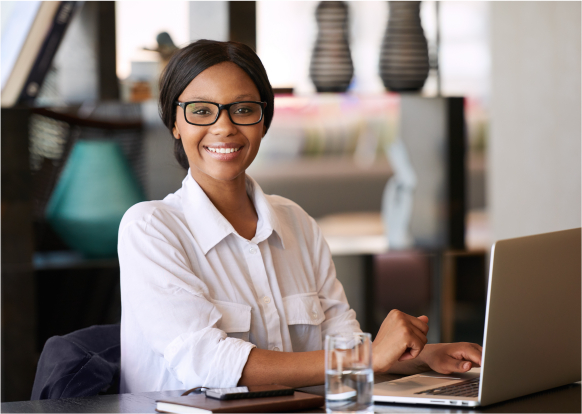 Key Features & Benefits
Open to UAE nationals, expatriates and non-residents.
Available in UAE dirhams.
Minimum deposit of AED 10,000 or its equivalent in respective currencies.
Available in multiple flexible tenures from a minimum of 6 to a maximum of 36 months.
Enjoy an attractive expected profit rate.
Simple and hassle-free process & documentation.